8 Ways to Get Ready for Summer - From Beach Bags to Rosé
Memorial Day is the official start to summer and it's right around the corner. Here are a few things you might want to think about to make Summer 2019 the best ever!
BUY A NEW BEACH BAG TO HOLD YOUR SUMMER OUTDOOR ESSENTIALS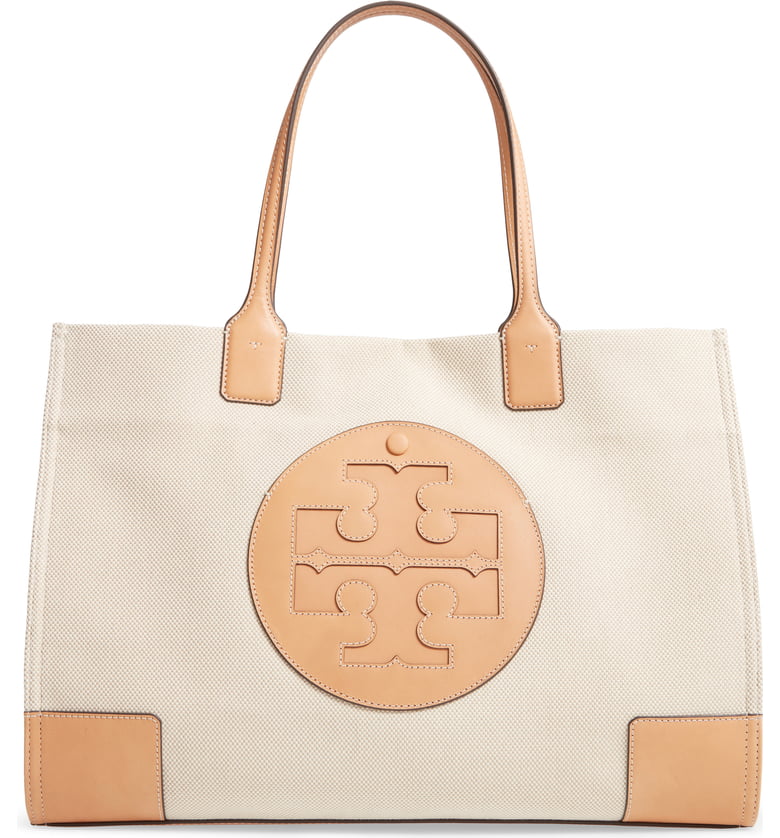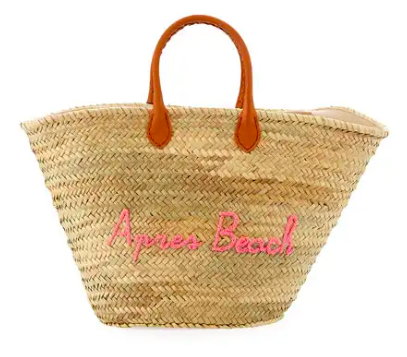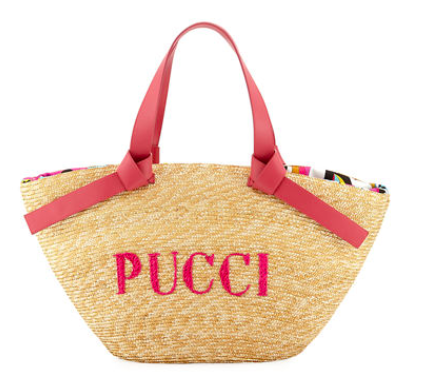 BUY A NEW PAIR OF GO ANYWHERE SHOES
Picking travel shoes can be a tricky endeavor. On one hand, you'll be walking miles upon miles, and will want something comfy and durable. On the other hand, you'll probably be taking lots of pictures, and would prefer not to have a pair of bulky, orthopedic sneakers featured in every shot.
Lucky for us, there are so many great travel shoe options today…the travel shoe options are limitless! Here are a few of my favorites!
Perforated Platform Sneaker
Dr. Scholl's Slip on Sneaker
Also, check out this post for the cutest espadrilles!
GET YOUR SUMMER READING LIST TOGETHER!
I'm still working on my list of books for summer reading 2019, but my summer reading list from 2018 is still a good one…you can check it out here! Looking back, I had a comment from a reader last summer, suggesting a book by John Irving called A Prayer for Owen Meany. I can't personally recommend this book, but it was highly recommended.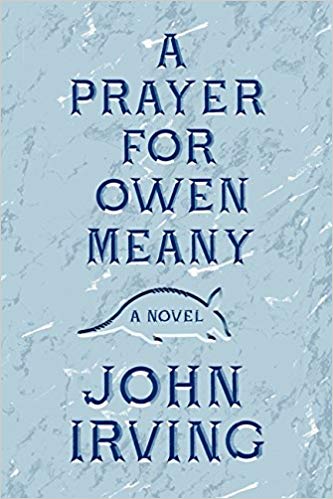 CHANGE UP YOUR DINNER MENUS WITH SEASONAL FOOD
You'll love this easy to make Tomato Pie for weeknight dinners! Make two and freeze one for later! Just add a green salad and a bottle of wine!
I'm making this Salmon & Fennel Dinner Salad tonight…the addition of strawberries makes it really interesting!
SPEAKING OF ROSÉ
Rosé is THE wine of summer! and May 25 is National Wine Day…who knew? Stock up on a great rosé to drink all summer long! I discovered Yes Way Rosé not long ago and have been obsessed with it since…it is affordable and delicious! The perfect wine to pour with a cheese board on a beautiful summer evening!
"Made in the south of France from high quality, organically farmed grapes, it's a classic Provençal-style rosé that reveals an elegant bouquet of strawberry, citrus, and stone fruit. The perfect shade of peachy-pink, we wanted to capture all of the qualities that drew us to fall in love with blush-hued French wine in the first place."
GET YOUR BODY SUMMER READY
Put down the bagel, start dry brushing and drink plenty of water!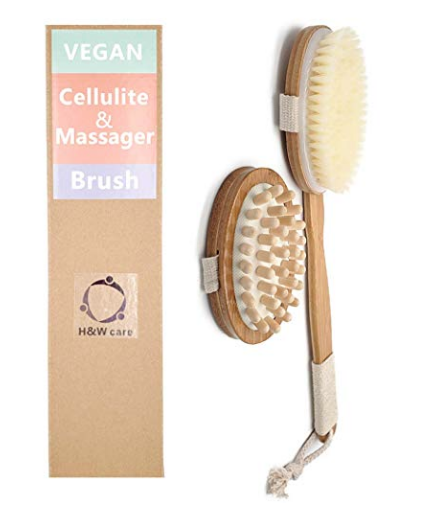 Daily dry brushing can exfoliate dead skin, stimulate the lymphatic system, reduce cellulite and unclog pores.
Not drinking enough water can reduce the effectiveness of your workouts because even mild dehydration can affect your performance and fat-burning potential. If you need another reason…the best way to rid yourself of excess water weight is to flush your body with water. You should drink at least half your body weight in ounces each day (e.g., a 150-pound woman should drink 75 oz. or the equivalent of about four and a half 16.9 oz. bottled waters a day). Research has shown drinking ice-cold water causes your body to work harder (i.e., burn more calories) to maintain its ideal core temperature. So drink it cold because it's fat burning fuel!
According to Women's Health…
"If you want a bikini body, this is non-negotiable: Fit your workout in, no excuses! Commit to a full-body strength-training program at least three times a week to burn calories during the workout, boost your metabolism's calorie-burning power for 24 to 48 hours after, and develop lean muscles that look and feel better than flab. Perform exercises that use more than one muscle group such as squats, pushups, rows, and lunges in a circuit to make your workouts most efficient. Tip: Try working out in the morning to get your metabolism revved up for the rest of the day."
DOWNLOAD BLONDIE, BY CRAZY BLONDE LIFE