12 Delicious Ways to Cook With Zucchini
Summer is the best time to eat seasonally…there are so many great local veggies and fruits available at farmer's markets, including zucchini! Zucchini is one of my favorite veggies and it's filled with vitamin C and magnesium so not only is it delicious, it's also very healthy! Scroll on for 12 delicious zucchini recipes to make right now!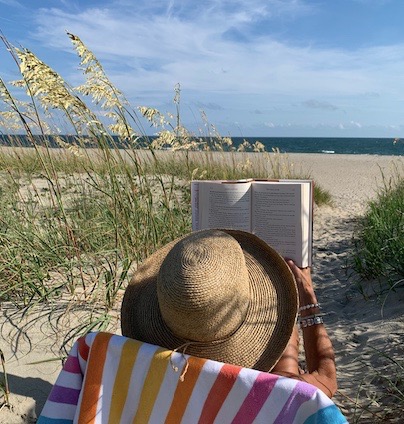 Blondie, by Crazy Blonde Life
Let me know if you try any of these recipes…I'd love to know your favorites! Happy Sunday!