Holiday Gift Guide - Gifts For Her
Holiday shopping season is upon us and I came up with a fabulous, fun gift guide for all the girls in your life. There are options for giving at every price point but all under 200.00. I would personally love to find all of these things under the tree! I hope you enjoy!
"My favorite emails are the ones that tell me that my order has been shipped" ~ Pinterest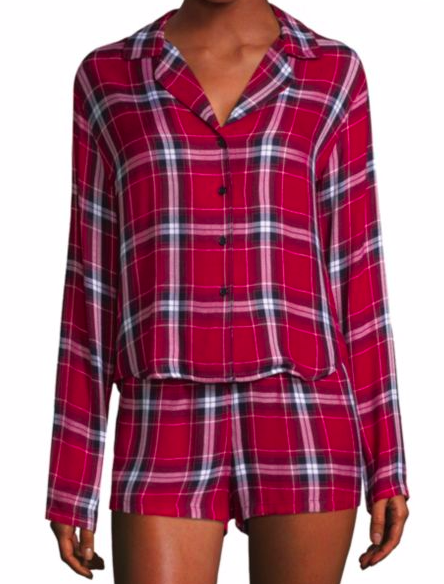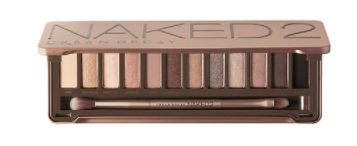 Naked 2 Eyeshadow Palette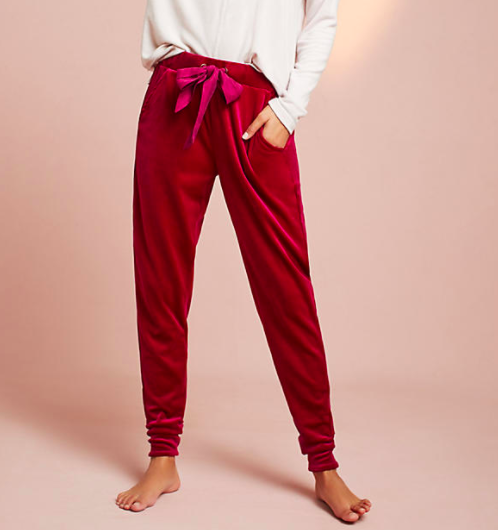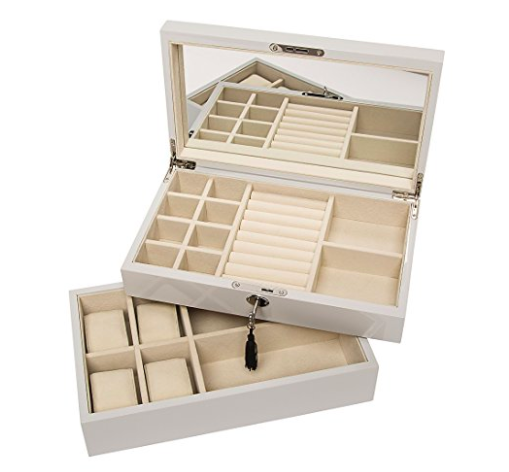 Oprah Recommended Stackable Jewelry Boxes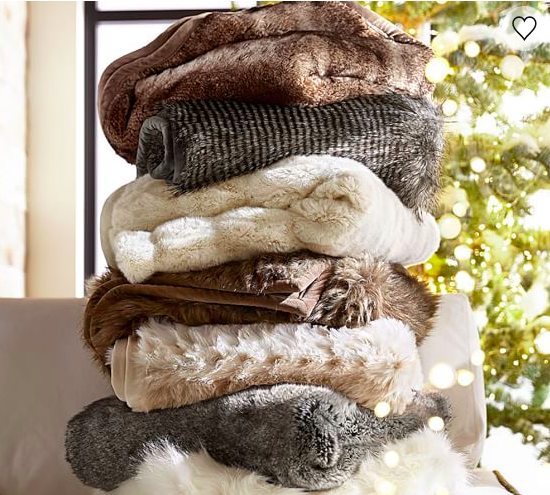 Pottery Barn Faux Fur Throw
Simply click on the description to shop! Happy Friday!