Be...Anything But Basic!
Black sweater, white tee, cuffed skinny jeans, belt, cream colored bag and funky sunglasses! This outfit is basic, but with the addition of a pair of vintage pearls and leopard sock booties it seems pretty unique. I wore this on a Saturday afternoon and it was the perfect outfit to feel casual, yet stylish. I think that's the best description of the style I try to achieve most days. I don't go anywhere that I really need to get too dressed up very often, but I want to look like I made an effort and that I have a style of my own. I want to be me!
I want to me me in a world that is marketing to influence every decision that I make. I want to take the road that feels right for me. I want to do more than exist...I want to live! I want to soak in everything this world has to teach me and I want to believe in this unique journey that is mine!
I try every day (as I always say, some days are easier than others) to accept who I uniquely am and share it with the world through my blog and my interactions with others. I do try to show up and be the real me. I know that it doesn't matter how old a person is or what their age or sex. Everyone underneath all their stuff, is beautiful. We all have a light to shine! Everyone's light is different and I want to embrace my weirdness and my idiosyncrasies and celebrate me. What if we all did that...everyday?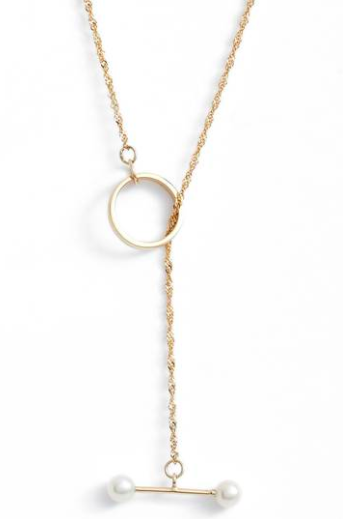 I'm wearing a black Cabi sweater from last season! This one is similar, with a hood!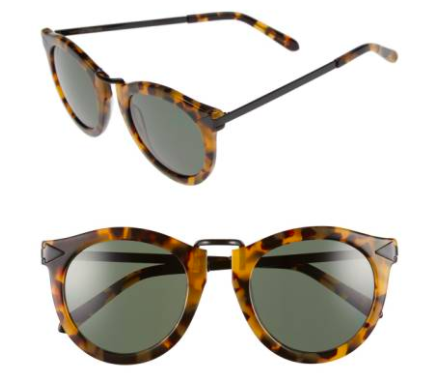 One of the reasons that I think fashion is so great is because I can express myself and my mood through my clothing! It doesn't have to be expensive, just creative!
Happy Tuesday! Thanks so much for reading and I'd love for you to follow me on Instagram! Have a great day!