My Favorite Coffee Table Books
Beautiful coffee table books have always been a passion for me! I've collected hundreds over the years and not much makes me happier than an afternoon spent pouring over different books (according to my mood or my need for inspiration) with a cup of coffee or a glass of wine! I love to give books as gifts and as a result, when you walk into our home, you can look at the books on the bookshelves and immediately get to know our family and what we've been interested in over the years. Our interests have grown and changed and it's all reflected on the bookshelves, like the history of us! There are books about many different subjects, but I would say that mostly they are about photography, design, fashion, food and flowers. Some of my cookbooks are so beautiful that I display them as coffee table books! I like to rotate the books according to the season so things don't stay the same! I'm sharing a few of my favorites coffee table books in this post. I hope you enjoy!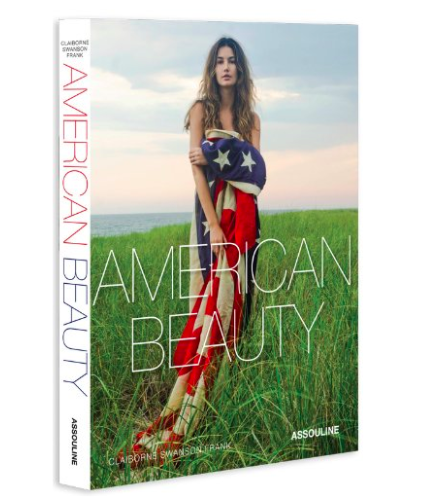 American Beauty photographed by Claiborne Swanson Frank is a book that I've loved for a while. It is a tribute to the women who symbolize our country today...even though it is several years old, it still speaks to me! The photography is beautiful and I never tire of looking at. It's a book that people will pick up and thumb through when they are visiting.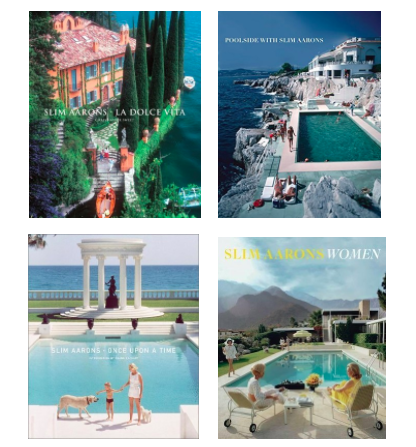 Slim Aarons Photography Books
I love any book by with Slim Aarons Photography. Slim Aarons was an American Photographer known for photographing celebreties, jet setters and socialites. His iconic photographs are as interesting as they are beautiful!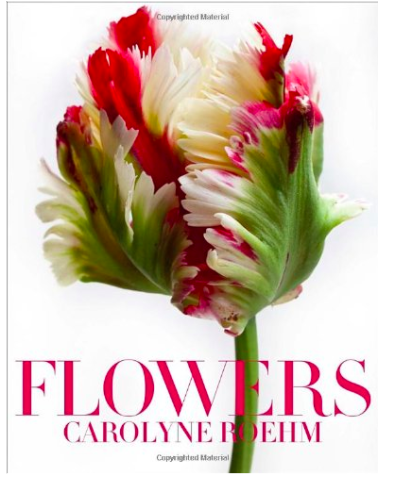 This book is full of more than 300 images of flowers from her own garden!
The Little Black Jacket is always on my coffee table! It contains photographs of celebrities wearing Chanel's Little Black Jacket styled by Carine Roitfeld!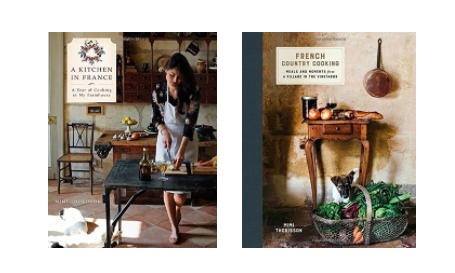 Mimi Thorisson - A Kitchen in France & French Country Cooking
A Kitchen in France and French Country Cooking are beautiful cookbooks, filled with recipes for mouthwatering French food. The recipes are authentic and some are time consuming, but worth every minute! Mimi Thorisson lives in France with her husband and 5 children! The photography in this book will make you want to go to Medoc, France...now!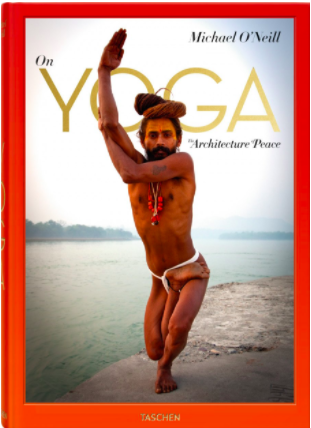 Michael O'Neill has filled this book with photographs of the most influential yogis of our time.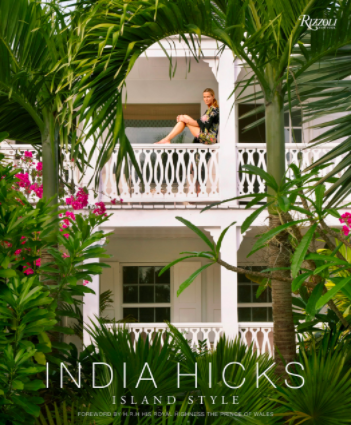 India Hicks, Island Style
I bought this book at the beach and looked at it for hours! You will be inspired to bring a little "island style" into your home!
Are you a book lover and if so, what are your favorites? Let me know in the comment box below! Thanks for reading today!