Beach Reads - My Summer Reading List!
"I do believe something very magical can happen when you read a good book." ~ J. K. Rowling
One of the great joys of my life over the past eight years has been being a member of a book club. I was one of the original members of my book club and it hasn't changed much, only two of eight members are different. These seven women have become much like sisters to me and I look forward to book club over most everything else. We meet once a month from September to May and take turns hosting. We always have a special dinner and lively soul feeding conversation. Over the past year, I have not taken the time to read the books...I've used the excuse of being busy with Crazy Blonde Life and just life in general. These wonderful ladies seem to love me anyway and know that we all go through seasons in our lives. Long story short - I do love to read and I'm determined to read each and every book this year!
About two weeks ago, I picked up a book called Waking Up In Paris by Sonia Choquette. I immediately fell in love with the story of a woman who moves to Paris to "find herself". Truthfully, it made me want to run away to Paris to find myself and maybe one day I will. After finishing the book, I realized that I could actually fit it all in and decided to search Amazon (it's mind boggling) for other books that I wanted to read. I bought another book by Sonia Choquette called Walking Home that I am currently reading (and loving), and also bought An American Marriage by Tayari Jones (Oprah recommended). Another of my recommendations that could be described either as a "self help" book, or a memoir, is Present Over Perfect by Shauna Niequist. I've actually been much better about reading so called "self help" books over the past year or so (craving advice and ways to deal with life) and I loved this book. It's one we can all relate to. I've also included a book by Maria Shriver called I've Been Thinking. It might not be the best beach read, but definitely a book of inspiration to keep by the bed!
The other books are sitting on my nightstand waiting to be read and next up is Calypso by David Sedaris! He makes me laugh until I cry and cry until I laugh, so the description of the book (below) is very appropriate. I have until September to finish the rest of this list and then I'm on to my book club selection! I'll keep you posted as I finish each one and let you know what I think!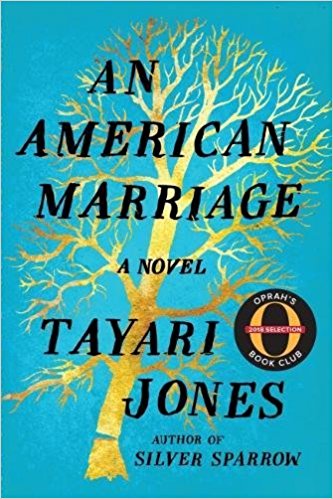 "This love story is a profoundly insightful look into the hearts and minds of three people who are at once bound and separated by forces beyond their control. An American Marriage is a masterpiece of storytelling, an intimate look deep into the souls of people who must reckon with the past while moving forward—with hope and pain—into the future."
"Spend the weekend reading this book cover to cover, or keep it on your nightstand to flip to the chapter you need most. Like talking with a close friend, it's the perfect daily companion—an exceptional gift for someone looking to move forward in life with hope and grace."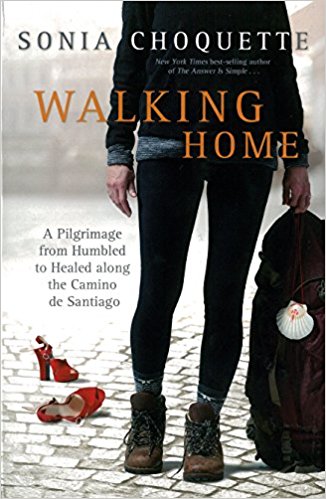 Walking Home is a memoir by Sonai Choquette about her 500 mile pilgramage along the Camino de Santiago. After her marriage of 30 years failed, she goes on a journey in order to explore her heart and soul and find healing. It's a story of the gift of forgiveness. I couldn't put this book down!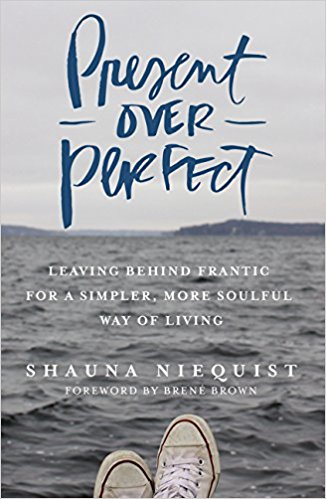 I need to read this book again. Everyone with perfectionist tendencies (possibly me) will totally identify with Niequist's personal path from being burned out and overly-busy to finding a totally new way to live. It requires courage, simplifying, and saying no a lot. But as she shows in her own story, it's what leads to getting in touch with your essential self. I loved this book!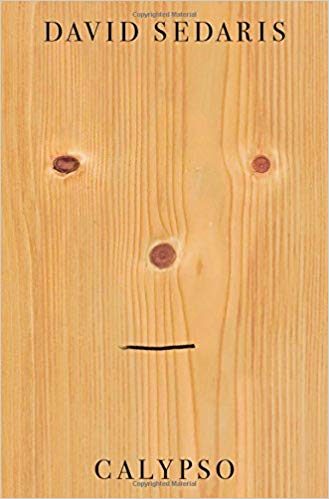 "When he buys a beach house on the Carolina coast, Sedaris envisions long, relaxing vacations spent playing board games and lounging in the sun with those he loves most. And life at the Sea Section, as he names the vacation home, is exactly as idyllic as he imagined, except for one realization: you can't take a vacation from yourself.
These stories are very, funny - it's a book will make you laugh 'til you snort. Sedaris's powers of observation have never been sharper, and his ability to shock readers into laughter unparalleled. But much of the comedy here is born out of that vertiginous moment when your own body betrays you and you realize that the story of your life is made up of more past than future."

"Behold the Dreamers challenges us all to consider what it takes to make us genuinely content, and how long is too long to live with our dreams deferred."—O: The Oprah Magazine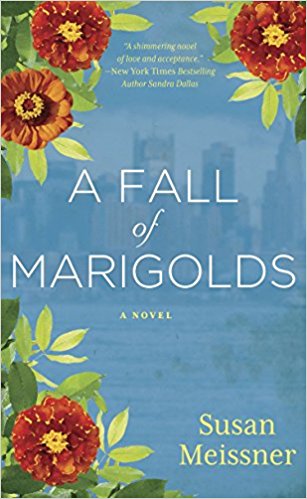 Part historical, part contemporary, a novel about two women having lost their loved ones and trying to find out how to live on. The two women are linked through a scarf, and the question "is anything ever meant to be?"
I'm off to take a walk and then to the beach to spend the day reading! What books are you reading this summer? Let me know in the comment box below!
Thanks so much for reading today!