The Best Brussels Sprouts You've Ever Eaten + Recipes for A Southern Dinner
On Sunday, after making a huge mess cleaning out my closet, I decided to make yet another mess and cook dinner. This menu may not be the most coordinated one I've ever come up with, but it was delicious. It would be more well rounded with the addition of something cold, maybe coleslaw?! I have several new cookbooks that were Christmas gifts, so after looking thru The Southern Living Party Cookbook by Elizabeth Heiskell, and Six Seasons, A New Way with Vegetables by Joshua McFadden, I chose:
Pecan Chicken Tenders
Casserole Baked Tomatoes
Lemony Green Bean Pasta Salad
Gratin of Brussels Sprouts, Gruyere, and Prosciutto (my favorite)
Dinner was delicious and I have been very happy to have the leftovers. The pasta salad is especially good leftover as it seems to get more lemony as it sits. Here are the recipes ~
Feel free to use boneless chicken breasts instead of chicken tenders in this recipe for more substantial portions. Just make sure to adjust the cooking time. The original recipe called for frying them in a cast iron skillet, but I put them on a baking sheet and baked them for about 15 minutes at 400 degrees… they were delicious. This recipe would be a hit with most anyone and especially children!
As I said above, the pasta salad is really tasty leftover…I actually used the zest of an extra lemon when making it because I wanted to really taste the lemon. Check for seasoning before serving because it may need some extra salt.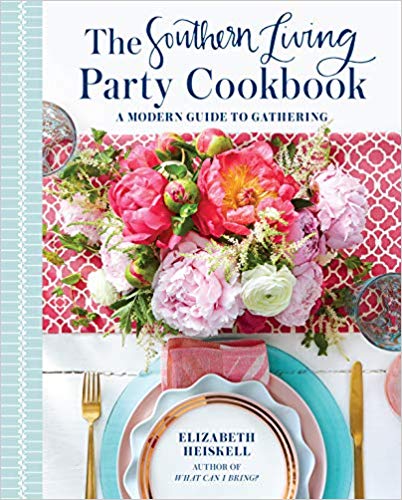 The Southern Living Party Cookbook
A Modern Guide to Gathering
Tomato pudding is an old Southern recipe and this casserole is an updated version. The acidity of the tomatoes worked well with beside the chicken.
These Brussels Sprouts…what can I even say to convince you how delicious they are! I love Brussels sprouts most any way, but add heavy cream, Prosciutto and Gruyère cheese and you have the most amazing combination of flavors that you can imagine! I added a little extra Prosciutto just because! You'll make this recipe over and over again!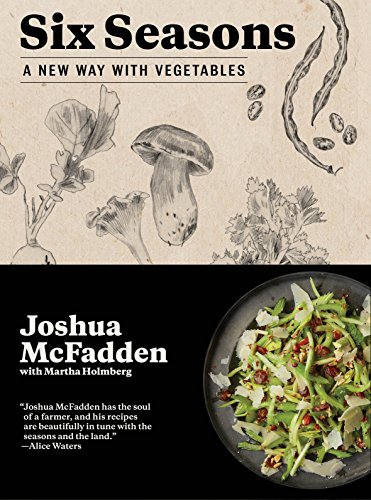 Six Seasons - A New Way With Vegetables