Styling 6 Outfits For Spring - A Video
From marigold yellow, to florals , to neutrals, to a classic trench coat, this video covers spring trends styled in classic ways!. I would really love to have YOUR input on these videos so…please leave a comment and let me know what you think! I'm linking all of the pieces (or similar) below!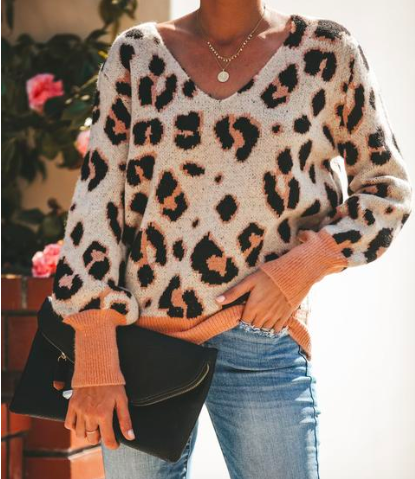 Leopard Sweater from Vici
Just a word about these Vici sweaters or anything on the Vici website…if you want it…order it, because things sell out so quickly. They always have tons of new cute things but don't wait and miss out on the chance to get what you want! BTW - I'm not making a dime from recommending Vici! I just truly love the clothes and have started ordering things from them on a regular basis!
Have a great weekend and be sure to follow me on Instagram because I'm going live every Monday and Wednesday with a brand new easy recipes! Also follow me on Pinterest to see so much more fashion!