All The Things for April - From Pasta to Paris
Happy Sunday…Today on Crazy Blonde Life, I'm sharing a few things that I'm craving for spring. From a spring chicken recipe to some of my favorite things in fashion.
It's so beautiful outside right now…everything is blooming and the world just seems fresh and new right now. This is the perfect time to do a little spring cleaning, freshen up your wardrobe, change up your skincare routine and try a new recipe! Just do whatever makes you happy this month!
Utility Chic Trend for Spring 2019
Function meets fashion in the form of the utility chic trend. This is the ultimate in one-step dressing, it's efficient, comfortable and cool. Pair it with flat sandals for an easy daytime look. This jumpsuit from Loft makes the trend oh so affordable…it's 30% off making it only $56!!
Logo Mania - The Logo Trend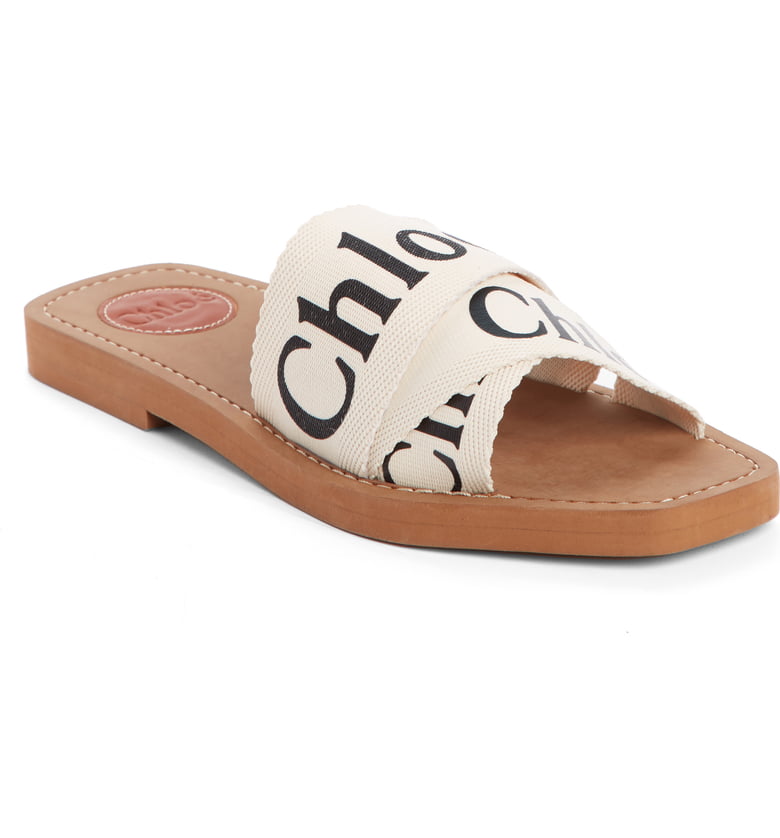 Logo Mania is nowhere near losing its popularity. You'll find it on everything from bags to shoes to phone cases!
Ice Therapy Can Be Amazing for Your Skin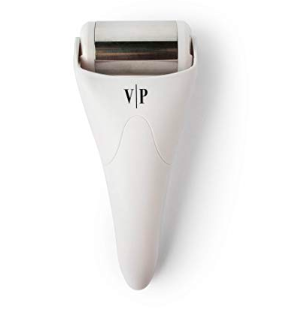 Vanity Planet Professional Face Ice Roller
Perfect for Facial Massage
Cold causes constriction and the massaging element activates lymphatic drainage, all of which reduce the look of fatigue, puffiness, redness, and irritation. Cold temperatures cause shrinkage, so it helps reduce the appearance of pores, and has a lifting effect on skin. Read this article from The Best Organic Skin Care to find out more.
April 6 Was World Carbonara Day…Who Knew?
Try this recipe for Lemony Pasta Carbonara with Peas & Zucchini because it doesn't have to be World Carbonara Day to eat Carbonara!
April in Paris
Ah, April in Paris. It must be the most magnificent month in Paris, because they wrote a song about it…right? Well, if you're planning a trip to Paris this month or any other, you'll want to read this article by my friend Carla Coulson…she lives there, so she knows!.
AND…A Few Other Things
Scented Vinegar from The Laundress
My daughter Rebecca introduced me to Nosa Yogurt…I'm obsessed!
Blondie, The Magazine
I'm still working hard on my latest project, Blondie, The Magazine! The first issue of Blondie, The Magazine, is packed with inspiration. you'll meet strong women who will "wow" you with their talent and determination. The've moved across the world, learned new skills, and started companies! You'll also be inspired by the latest fashion finds, beautiful and delicious food, and enjoy a special section with the best beauty products for summer! More information is coming your way very soon!
And finally, my Spring Fashion Pinterest Board is growing every day, so be sure to stop by both to get your daily dose of all things Spring!
Thanks so much for reading Crazy Blonde Life!
Shop The Post
These are the tulips in my front yard! They have been beautiful this year!