3 Ways to Style Black Shorts
I am 56 years old and still wear shorts. I know some don't think it's appropriate, but summer in the South can be brutal with the heat and humidity so I don't plan to stop wearing them anytime soon. My legs don't look like they used to…thanks to a blood clot several years ago resulting in little broken veins. I do have sclerotherapy twice a year, but the veins still always seem to come back. Gravity also has done a number on my knees, but that's life! Maybe I've revealed more than you wanted to know, however, my point is …
Wear what you want to wear!
The black shorts I'm wearing are from Loft. I feel like a walking Loft advertisement lately but we don't have a lot of shopping options in this small town. The shorts come in several inseam lengths and I'm wearing the 4 inch length, but there is a length for just about anyone. I wanted to style them in 3 very different ways, so I hope you're inspired.
The first look is perfect for the weather right now, but would go straight into fall. I've paired my shorts with a shirt by The Odells, and Chinese Laundry mules that I wear all year long and a bag from Zara.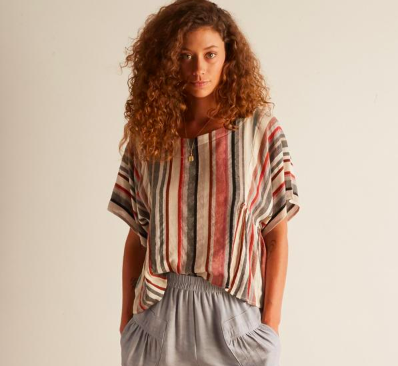 I love a denim jacket with shorts, so the second look is classic, with black shorts, a white shirt from Madewell (my favorite), my favorite pair of sandals from Tory Burch and a matching belt. This may be my favorite look, but I do think the jacket makes the outfit, so it may be better suited for the early fall if you live in a warm climate.
Here are a few pair of shorts that I'm adding to my wishlist!
Look number 3 is a more dressed up version. My top is from Rebecca Taylor (from last season), shoes by Alexander Wang (also from last season) and my Tory Burch Miller bag. If you work in a creative environment, I think this would be a great outfit. It looks polished and put together, but still professional.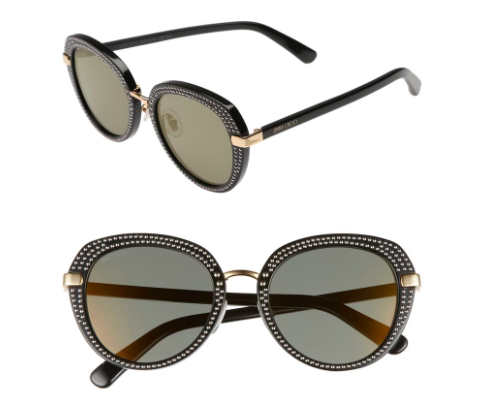 Thanks so much for reading today! Please be sure to take a look at my latest YouTube video and subscribe to my channel! The more subscribers I have, the more YouTube will promote me and the more videos I'll be able to make. I really appreciate your support!