Fall Fashion in the Cornfield
Yesterday was spent with Sarah and Garrick in Clarksville, Tennessee, where Sarah lives. Clarksville is about 45 minutes past Nashville if the traffic isn't bad. She lives in Clarksville because her husband (Will) is stationed at Ft. Campbell, which is the army base there. Will has been deployed for almost 9 months and will be coming home really soon. We went to help her get some pictures hung and take a coffee table that I found for her in Burlington. It's been nice to have a good visit that didn't involve a U-Haul and moving her, which has been the case every other time we've visited! We've been able to relax and enjoy our time!
Sarah and I had some pictures made in downtown Clarksville yesterday and then we met Garrick for lunch at a cute little restaurant called Strawberry Alley. Afterward, Sarah and I shopped in the boutiques and found a few treasures. The blouse I'm wearing came from a little boutique called Couture Crush…it was the cutest place and they had so many great things at really reasonable prices. The shopping continued at Target because this child did not have a pot to cook pasta in or a coffee maker! We definitely had to take care of that!
I spotted the cornfield in these pictures when we were coming in the other day and knew it would be a fun place to take some fall pictures, although it feels nothing like fall! It's so hot and humid. We had to sneak a little because there was a no trespassing sign, but we were quick and snapped a few good shots.
Today is our last full day in Clarksville with Sarah. We're all driving into Nashville later today to do a little more shopping and have a nice dinner. The shopping in Nashville is sooo good! I love small boutiques and there is no shortage of them in Nashville. It's become one of my favorite cities to visit because there is so much to do, yet it still has a bit of a small town feel. We'll spend one more night with Sarah in Clarksville and Garrick and I will head back to Nashville tomorrow to stay at one of my favorite hotels, Noelle. We've made some great memories and I'm so glad we came. The time always goes by so quickly…it seems that the older I get, the faster the days go by and it makes me more determined to make every moment count. I feel so blessed to have a life where I can get up every morning and do what I love and that I can travel to see my daughters when I want.
We've go so much travel coming up! Garrick and I are headed to San Diego the end of the month and then I'm going on a blogger trip to Asheville! I can't wait to share more about that, but for now it's hush hush! Then, and the most exciting of all is that I'm going to France with my friend Britt to visit our friend Christel! It's going to be a very relaxing trip…we're going to stay in the same place, no touristy anything. We'll be shopping in the local markets and cooking. It's going to be fabulous and I couldn't be more excited! You know I'll be blogging my little heart out! After I get back from France, Mr. Crazy and I will head to Boston to visit Rebecca! After we return, the holidays will be upon us! So much to look forward to!
I couldn't find the exact blouse that I'm wearing, but the dress above is the same brand (Lucy Paris) and the same fabric. I've been loving dresses lately and wearing them more often that usual. I would probably have purchased the dress if I had seen it yesterday! Sometimes when you get things at a small boutique, it's hard to find the exact piece, but scroll down because I've linked several similar tops below.
For more affordable fall styles, visit my Amazon Shop by clicking here or for fall styling ideas, watch my latest YouTube video and let me know what you think?
I've created an e-book to help you go into the fall and holiday season in a healthy way! It's called Recipes for Healthy Eating! Inside, you'll find 7 days worth of menus and recipes as well as a complete shopping list for the recipes and tips for eating in a healthy way. The recipes are easy, delicious and so healthy! Subscribe to Blondie, by Crazy Blonde Life and you'll get this ebook in your inbox immediately!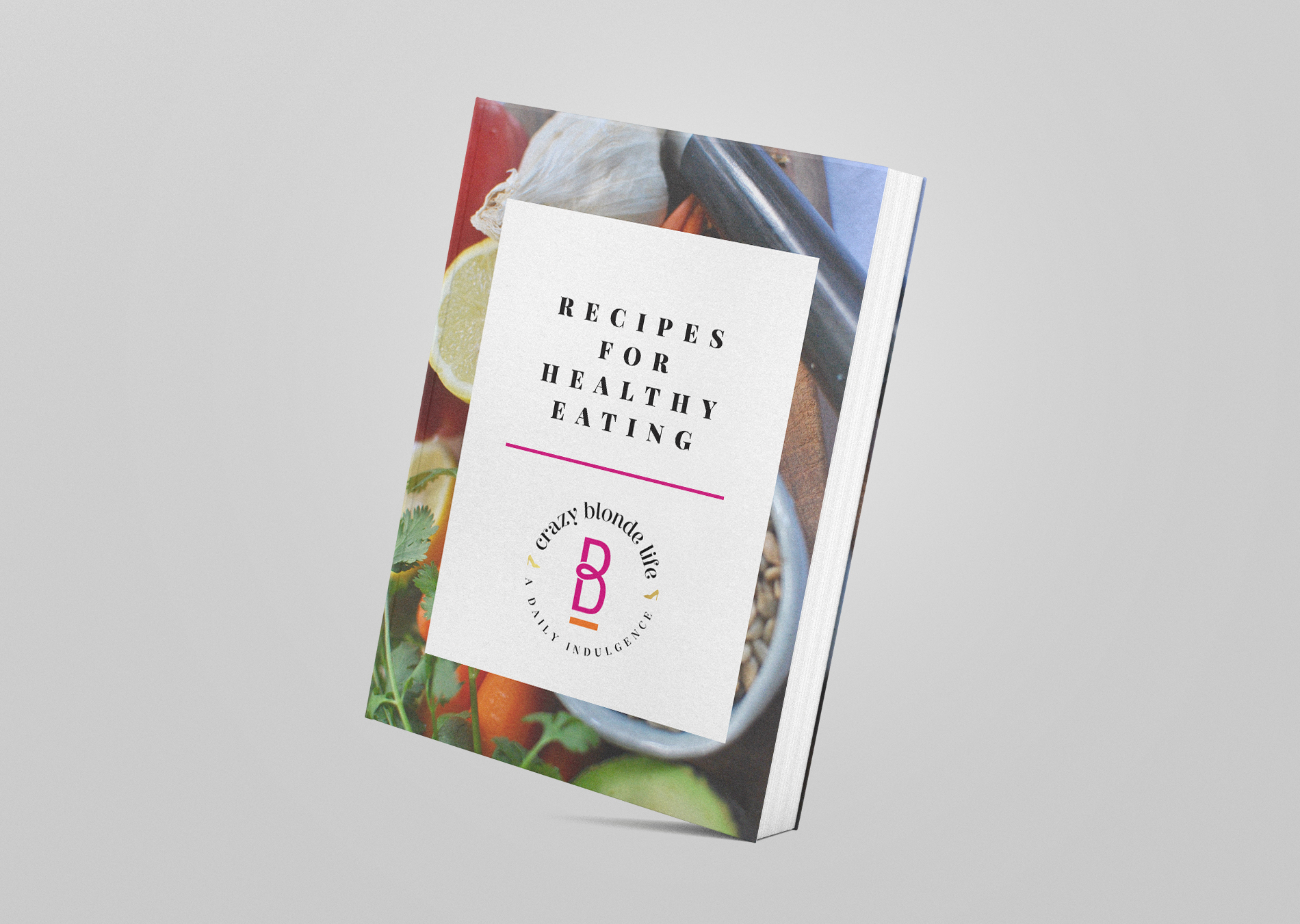 Subscribe to Blondie, by Crazy Blonde Life
Get this e-book with your subscription!
What have you all done this weekend and do you have any plans for Monday? Leave a comment and let me know! And as always, if you don't already, follow me on Instagram! Thanks for reading today!