Best Fall Trends From Jeans to Shoes and Accessories
Here are a few things that are making me really happy right now! From fun shoes, to a great necklace, to one of my favorite new bags, and more. I am loving (and linking) all of the below items!
These shoes just scream fall with the velvet straps in all of the most beautiful fall colors!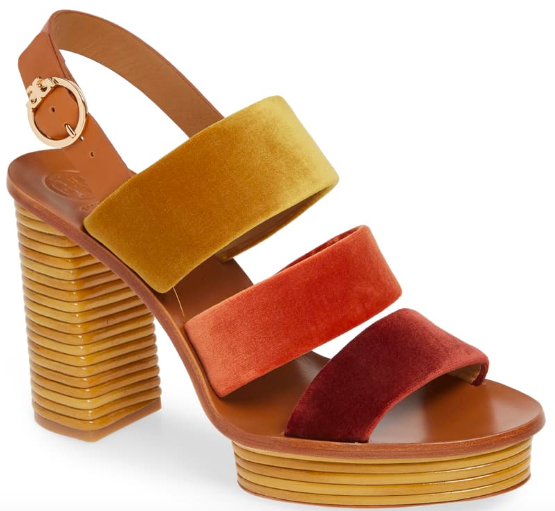 Tory Burch Slingback Platform Sandal
I've been wearing these jeans nonstop! They are high waisted without being too high!
The perfect casual fall outfit!
I found this dress in Clarksville for under $100 and I really love how I feel when I'm wearing it!
Tiny handbags are one of the biggest trends for fall and this one from Topshop is so well priced!
Everyone needs a pair of leather or faux leather pants in their wardrobe!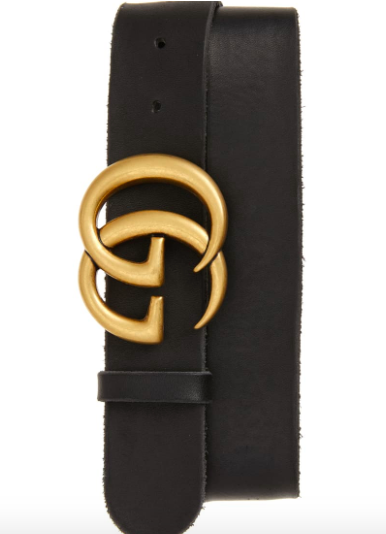 Such a classic fall outfit!
Snake Textured Leather Bootie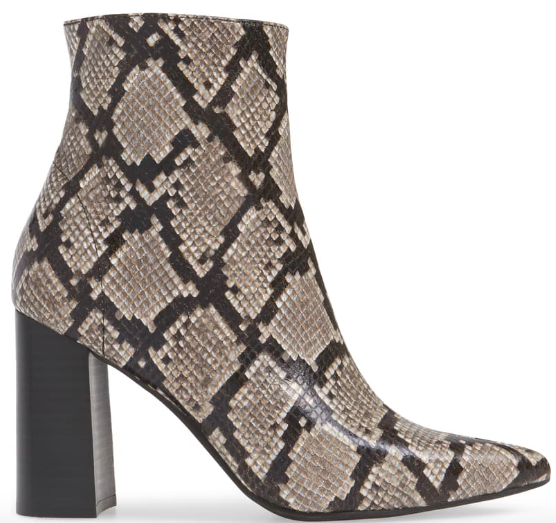 I haven't ordered these shoes yet, but I think it's going to happen soon!
I love using a scarf for a belt and adding color to my outfit! The scarf I'm wearing is by Cabi!
This necklace would be amazing with a blouse or even a tee shirt!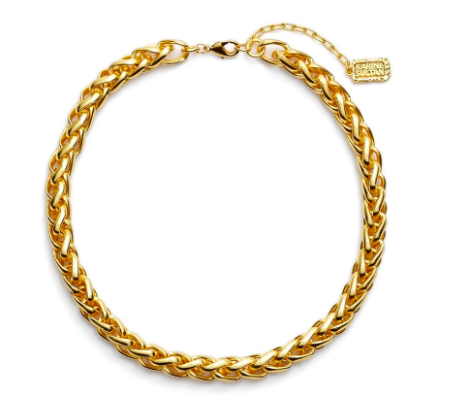 Braided Link Collar Necklace
My Instagram feed is so full of great outfits with hats! This one takes care of two trends at once with the leopard scarf!