The 6 Best Squalane Oils - The Latest and Greatest In Skincare!
I might be a little behind in the latest and greatest, but I have just discovered Squalane oil and I'm loving the moisturizing effects for my skin.
As I've gotten older it seems that my skin has gotten so much dryer and of course, I'm seeing fine lines and wrinkles so I'm hoping to see some age reversing benefits from using Squalane Oil. Squalane is something you should definitely know about and you should consider adding into your skincare routine. Keep reading to learn about the benefits of this amazing ingredient.
You may or may not have heard of squalane. The human body produces its own version (known as squalene), but the amount made and retained in the skin decreases over time. It peaks in our teens and then starts to decline in our 20's, leaving skin rough, dry and vulnerable. In fact, about 12% of our skin surface is made up of squalene at birth, but when its production begins to decline a topical application is important. Squalene is a fatty molecule found in the skin that serves many purposes. It maintains skin's moisture barrier and hydration, and is also an antioxidant that has anti-aging properties for neutralizing environmental damage.
Just in case at this point you are thoroughly confused:
Squalene oil is an unsaturated oil produced by our own skin cells, and also found in olives, sugarcane, wheat germ, rice bran, palm trees and shark liver. (Note: It's no longer common to extract it from shark liver.) As an unsaturated oil, squalene is unstable and goes rancid fast.
Squalane oil is a saturated oil formed when squalene undergoes hydrogenation processing, which turns it into a stable, fully saturated oil with a long shelf life.
What are the benefits of squalane oil for my skin?
Squalane oil is lightweight, ideal for all skin types and will never feel heavy or greasy on the skin. It penetrates deep into the pores and targets your individual skin care concerns at a cellular level. Squalane oil fights skin damaging free radicals that contribute to the signs of aging, helping the skin to age gracefully. It also helps to boost blood circulation which promotes the formation of collagen for firmer, plumper skin. It contains anti-inflammatory benefits to help with other skin concerns such as acne and eczema. It balances oil production and provides just enough moisture to keep the skin clear and healthy. It is also highly stable, with a long shelf life and is colorless and odorless. Sounds like a miracle product to me!
My new facial oil obsession is Biossance Facial Oil with Squalane, Vitamin C and Rose Oil. While many squalane products on the market today are made with squalane from olives, Biossance is made from sugarcane from Brazil—a naturally renewable plant that doesn't need to be irrigated or harvested. It's highly stable, completely sustainable and best of all, safe for both you and our planet. Although I use Biossance, here are 5 other facial oils made with Squalane that you might want to consider trying…the best of the best!
Biossance 100% Squalane Oil
Indie Lee Squalane Facial OIl
Derived from olives - deeply moisturizing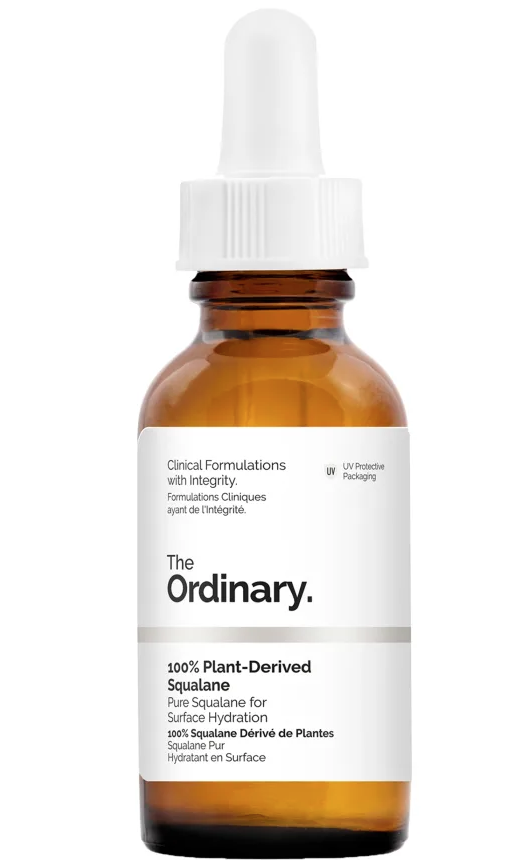 The Ordinary 100% Plant Derived Squalane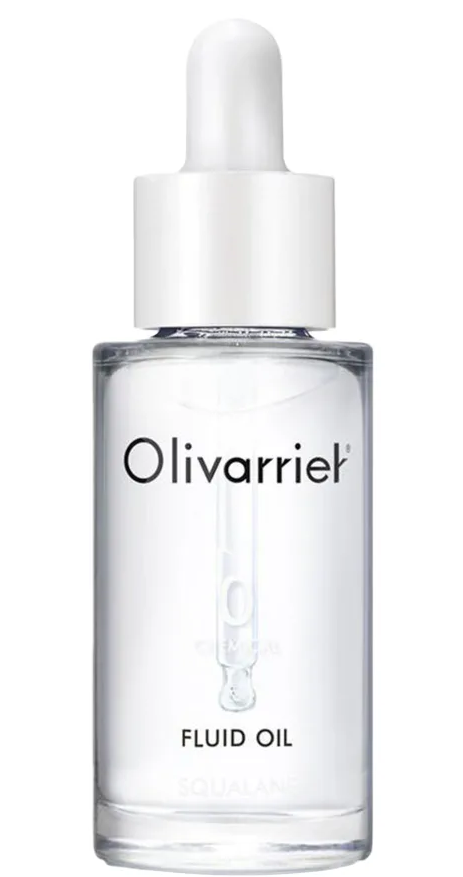 Olivarrier Fluid Oil Squalane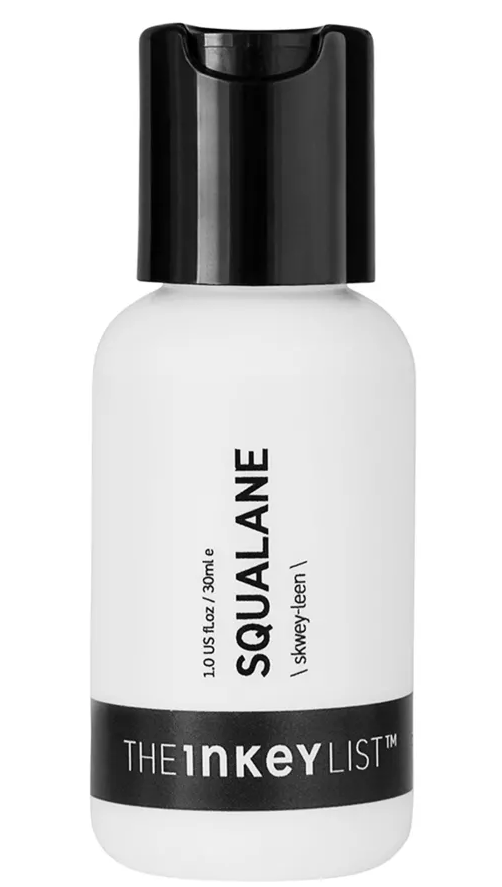 Lightweight and fast absorbing
Have you tried squalane oil and what is your favorite brand?