Styling Camo Pants for Fall
For years, I've been looking for the perfect pair of camo pants! The ones I've found have either been to big in the legs, to long or too high waisted, so I was thrilled to find these cute ones at Gap the other day. I've styled them with a sleeveless tank sweater, Gucci belt, denim jacket and my Chinese Laundry mules. I think camo is somewhat neutral and there are so many ways to wear these pants! I've found some ideas from around the web so you can scroll down and see other styling ideas for your camo pants and learn about my Healthy Eating E-Book!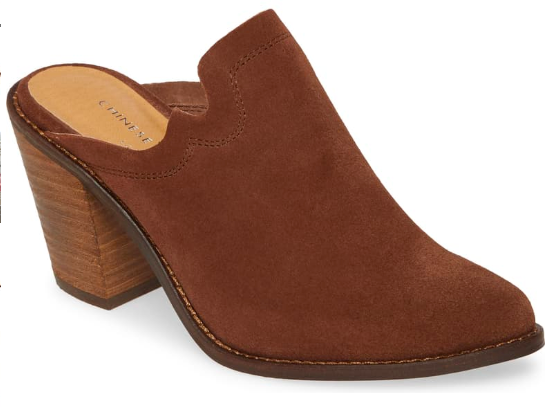 I've created a Healthy Eating E-book that you'll love…just in time for fall. The e-book includes a weeks worth of healthy recipes for breakfast, lunch and dinner with a complete grocery shopping list as well as tips for healthier eating! I'm offering it as a bonus when you subscribe to Blondie, by Crazy Blonde Life!
Subscribe today and get your Healthy Eating E-book!
I'm getting very excited about everything fall…the fashion and the food! What's your favorite thing about fall? Leave me a comment and let me know! Have a great day!