2018 Cookbook Gift Guide
Cookbooks are a passion of mine and I have been collecting them for many years! I probably have over 200 cookbooks and I just keep buying them. I can't resist the beautiful pictures and new recipes that each one holds. I also love to open an old cookbook and find stained pages from years past. When my daughters were little, I started putting their artwork inside the pages of my cookbooks and sometimes I still find a surprise when I open an old one! When I do, I smile and cry a little as I remember them as little girls!
Here is a list of some of my favorite cookbooks…some I own and some I would love to own!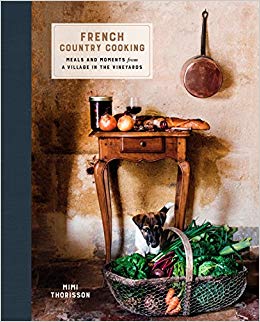 Mimi Thorisson
This is one of my favorite cookbooks! The photography is beautiful and the recipes amazing!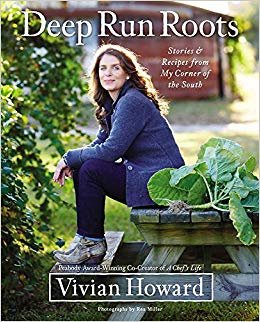 Vivian Howard
The ultimate Southern Cookbook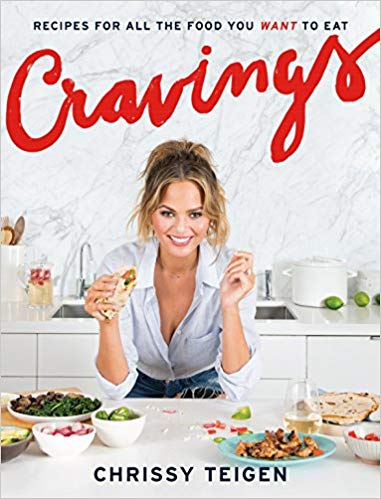 Cravings - All the Food You Want to Eat
Chrissy Teigen
This cookbook is just fun and the recipes are fabulous! It's a great gift for any cook!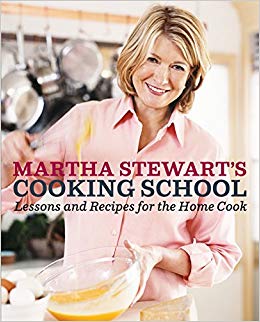 Martha Stewart's Cooking School - Lessons and Recipes for the Home Cook
Martha Stewart
I love Martha Stewart's cookbooks - and this is a keeper!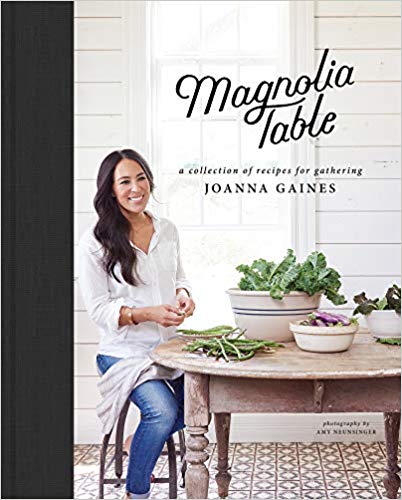 Magnolia Table - Recipes for Gatherings
Joanna Gaines
Family Favorite Recipes and Classic Comfort Food
Athena Calderone
Cook Beautiful is where design meets food! This cookbook is inspiring for its recipes and beautiful presentation!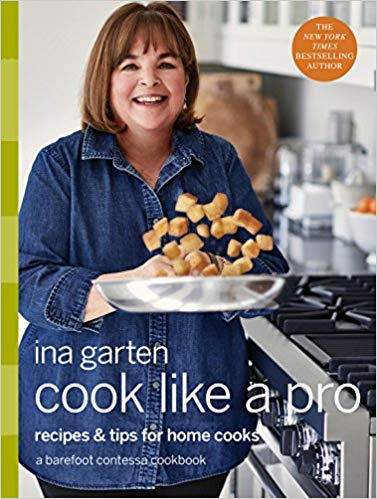 Ina Garten
Ina says "You don't have to be a pro to cook like one". This is definitely on my list!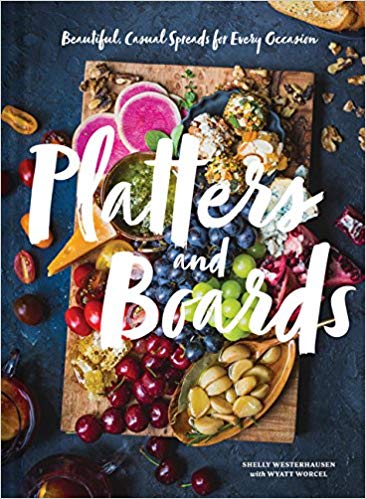 Shelley Westerhausen
I am passionate about cheese boards and this book provides so much inspiration!
Tieghan Girard
This cookbook has all your new favorite recipes! I've given this as a gift over and over again.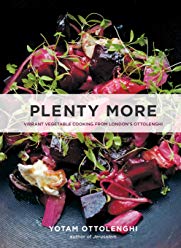 Yotam Ottolenghi
Featuring more than 150 vegetarian dishes…the perfect gift for anyone who loves vegetables.
Be sure to check out my complete list of Gift Guides from the Holiday Shop for 2018!