Neutrals for Summer - What I Wore
When I look in my closet my wardrobe is packed with neutral colors including every shade of cream and taupe. From sweaters to blouses (this seems to be an obsession), and let's don't forget the most basic of basics...the white tee. You can never have too many! I also have more white jeans than anyone needs and wide leg cream pants in every length. I also am drawn to olive green which pairs so well with cream. Owning so many things in this color palette may seem ridiculous, but everything matches. I can always come up with an outfit if I'm in a hurry. These colors are paired down and classic for sure and they work for nearly every occasion.
Neutrals, including white jeans are great options for any time of the year, but summer in particular! This summer, pair soft pinks and taupes with white, or wear white on white. These combinations are simple and tasteful and you probably already own a lot of them. Adding a bit of texture is always an elegant way to wear cream or taupe with white. Think white denim and linen or a cotton sweater in the summer and a nubby wool sweater in winter. This is an outfit you don't have to think so much about pulling together. Neutrals will always guarantee a polished look.
Another great thing about neutral pieces is that they are not so recognizable. When you wear something bright, it's memorable and when you wear it again, it's instantly recognizable. Some may say that this color palette is boring, jewelry, bags and shoes can instantly make this blank canvass more exciting. Choose to be understated or make it funky. I have a Pinterest Board dedicated completely to wearing white and you can check it out here!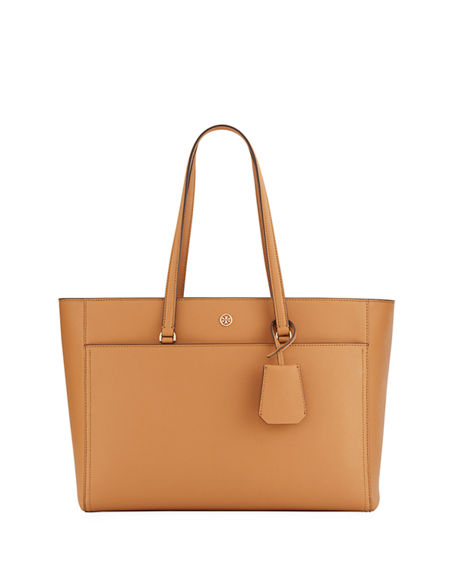 When I bought these pants back in the spring (last seen here), I loved them but I've struggled with what to wear with them. I tried black and that was ok, and I will try them with denim soon. The sweater I'm wearing was a last minute idea and I like it. My shoes are Stuart Weitzman and are several seasons old. The bag is very very old from Ann Taylor. I'm linking the exact pants and similar pieces for the rest of the outfit.
I wore this outfit to see Mamma Mia last night and then went to dinner. As we were taking pictures before the movie, a woman started yelling things out to me...she was trying to be funny but she scared me to death at first. When I realized what was going on, it made me laugh!