All The Things for June - Better Late Than Never!
This post comes a little late in the month but like the title says…better late than never. I love these kinds of posts because I get to share things that I'm interested in, shopping for and cooking at the moment!
Shoe Obsession
If you have the least bit of a shoe addiction, don't even look at this website! The shoes are so beautiful and I want them ALL!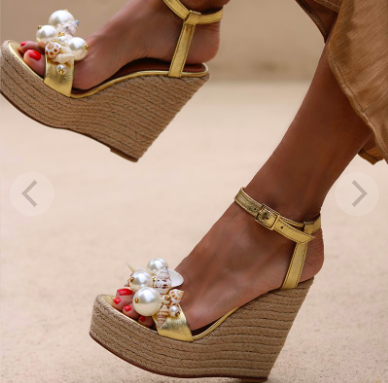 The most beautiful shoes @alamedaturquesa
My New Favorite Instagram Account
Kat Farmer - @doesmybumloo40! You'll love the fashion…but the quotes are the best!
So Many Great Recipes $23.50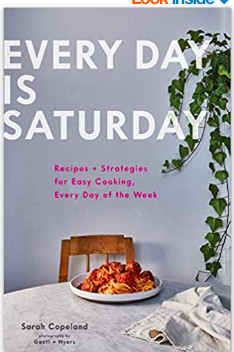 Every Day is Saturday by Sarah Copeland
Favorite Quotes
That Which Hinders Your Task is Your Task
~ Sanford Meisner
That which gets in your way, holds you back or causes resistance just may be the task you need to focus on. In any endeavor, the task is learning to support yourself with encouraging thoughts and approaching it from a place of love. Love for yourself. Love for the task.
"It is by logic that we prove, but by intuition that we discover."
~ Henri Poincaré,
Health & Wellness
A new study from the journal Nature Microbiology suggests that after taking a round of antibiotics, "most bacterial species reappeared after around one and half months, but not everything returned to normal. At the six-month point the researchers discovered that nine common species of bacteria had still not reappeared in most of the subjects." That's a little frightening to me because I'm still taking an antibiotic (it's been over a month) since I had my appendectomy and I know my digestive system is torn up. I started taking this probiotic from Sakara Life hoping to restore some of the "good" bacteria in my gut. This probiotic is the most complete probiotic I could find with 11 diverse strains and prebiotic fiber blend to enhance efficacy, formulated with candida-cleansing systemic enzymes and digestive enzymes to reduce bloat, 100% vegetarian capsule, and doesn't require refrigeration.
Sakara - Daily Probiotic Blend
Eating In New York City
David Lebovitz is a pastry chef, author, and blogger. Trained as a pastry chef in France and Belgium, he worked at Chez Panisse in Berkeley, California for twelve years. In this article, he shares his favorite places to eat in NYC! If you're planning a trip to the Big Apple, you can eat your way through this list!
Vegetarian Recipe to Try
Farro Tabbouleh with Burrata and Hummus from Half Baked Harvest
Theory Wide Leg Linen Pants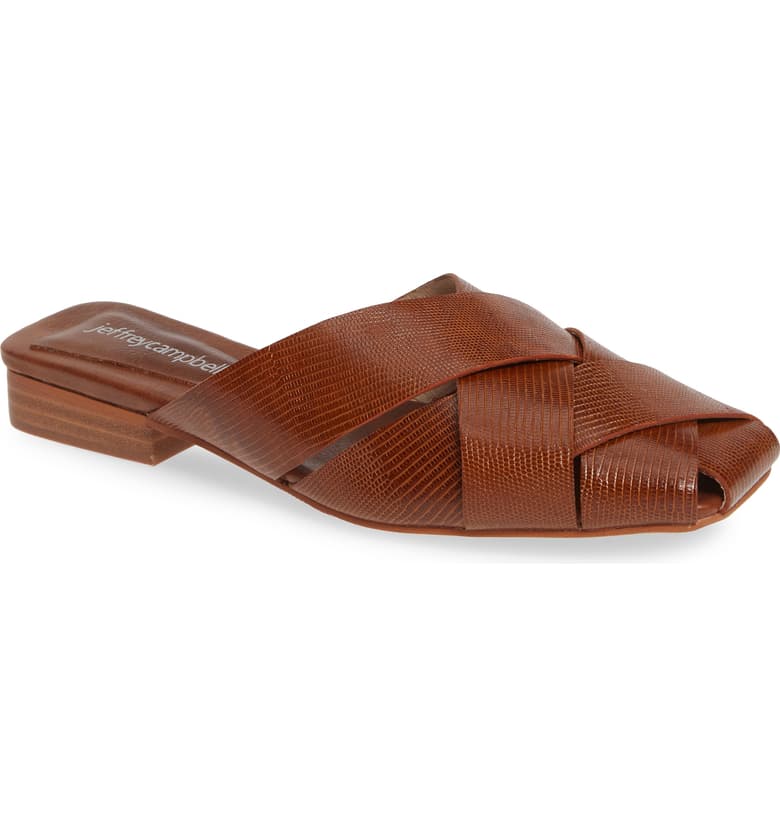 Jeffrey Campbell Woven Embossed Mule
Easy Summer Outfit Idea - Off The Shoulder Top
Entertaining
Summer Cheese Board Idea from Half Baked Harvest
I love a seasonal cheese board and this one uses squash blossoms, blackberries, cantaloupe, blueberries and tomatoes! This would be perfect for Father's Day Brunch!
Download Your Copy of Blondie, by Crazy Blonde Life - Click Here
I'm including a boutique of things found in this post, plus a few of my favorite things! Enjoy!
What's on your radar for June…what are you watching, cooking, buying? Leave a comment below and let me know!