Best Hair Products for Damaged Hair
Over the past year, I've had a real battle with my hair. For some unknown reason, it just started breaking off and was so dry. Knowing what I know now, it could have been diet and/or stress. I may never know, but thank goodness, it's getting better. I have tried to keep the heat off of my hair which is so important and I don't wash it but every three or four days and make sure to deep condition. These are a few of the products that I've found to be very helpful for getting my hair healthy again. I have tried others, but these are the ones that I come back to again and again.
Kerastase Anti Frizz Spray
Great for humid summer weather $28
My Favorite for Years - I am never without this!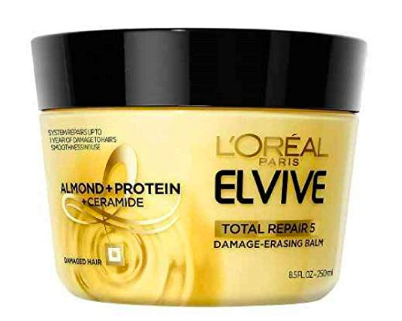 L'OréalElvive Damage Erase Balm
Put this on in the shower and let it soak in while you bathe!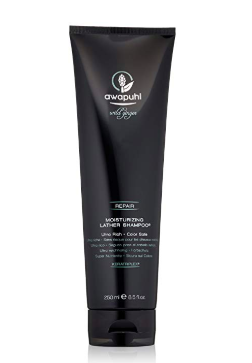 Awapuhi Wild Moisturizing Lather Shampoo
Awapuhi Wild Ginger Keratin Intensive Treatment
Awapuhi Wild Ginger Hydrocream Whipped Styling Cream
Very Moisturizing with Great Hold! $23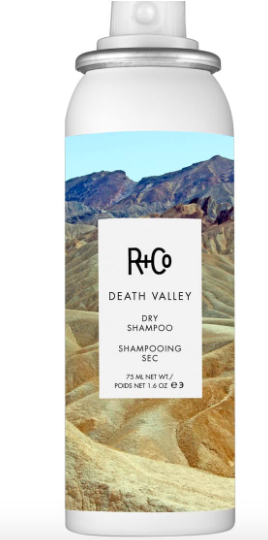 My favorite - Doesn't feel heavy!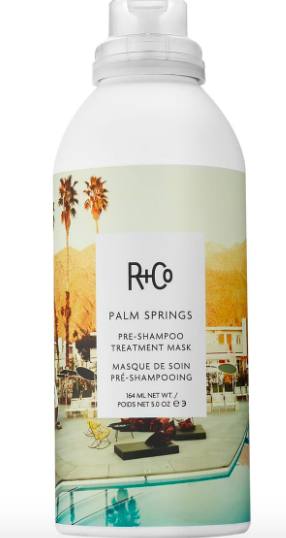 R+Co Pre Shampoo Treatment Mask
Leave This On All Night Long if You Can! $32
Do you have any recommendations for dry damaged hair? Let me know in the comments below! Happy Friday!